You know, I have had Western themes stuck in my head for the past couple days...anyone up for a good round of "Davey Crockett" before I begin? Guess not.
I had an awesome weekend, if bragging is allowed. Typically, most would not consider "Destination Fresno" to be a vacation, but for me it was. I spent Friday driving up, catching up my hoardes of podcasts, and rockin' out to my collection of music, probably being reported to the CHP by my fellow motorists. It was worth it.
I got to hang out with mi familia, and we were either eating, eating and talking, or playing with the center of our universe that is baby Jennah. My family let me share the spot with Jennah as they were super nice in feeding me, driving me to and fro, letting me sleep in and cooking for me....well, unless we were talking 'till three a.m.
I got home last night, after the drive home and passed out until 9:30 this morning, where I decided to create my own version of a Ciesta, all day. Life is good. I have nothing on the agenda today and it feels good. Chris and I are going to the zoo tomorrow, but for today we're going to lounge around the CLEAN house (the cleaning ladies are here today, woo hoo!) and play Wii. Yes, we are that cool.
I have some loose ends to tie up with my new school (Go cougars!), FAFSA, the June 3rd election, and my scholarship application, but other than that, it's going to be an easy day. I hope Gram is in a better mood when I go to see her- we'll just hope on that one.
So now, on to the pictures of my weekend. I realize that there weren't any pictures of all of us together....if the slew of us with cameras weren't pointed at Jennah, chances were we didn't bother.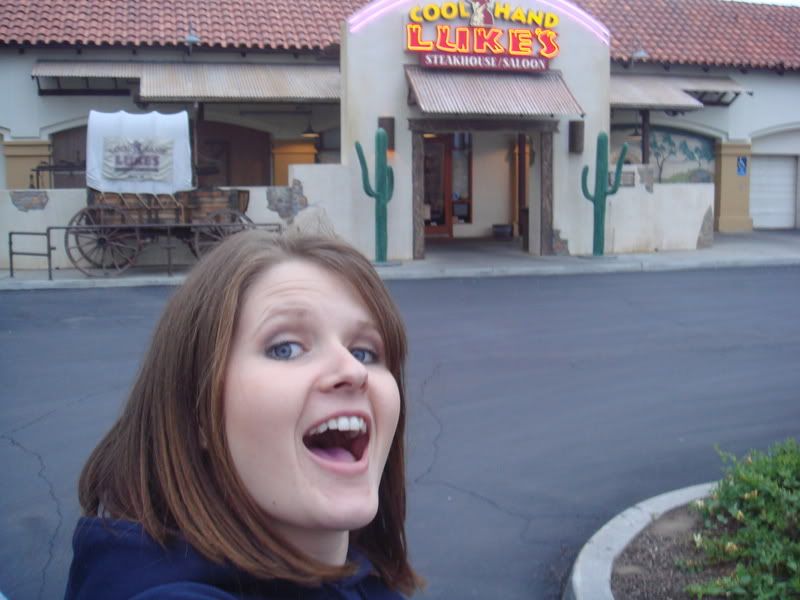 An embarassing picture of me at Cool Hand Luke's
And another....I love beans..emmm.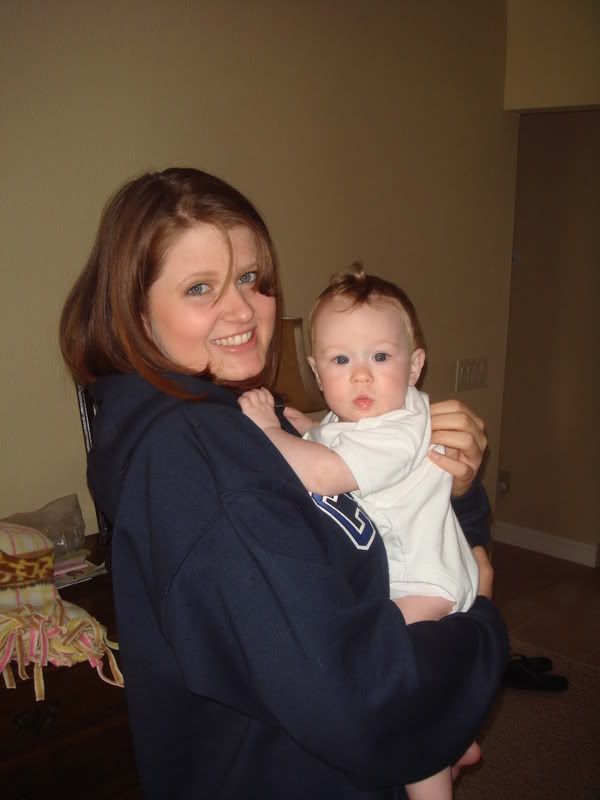 One to make you Jealous.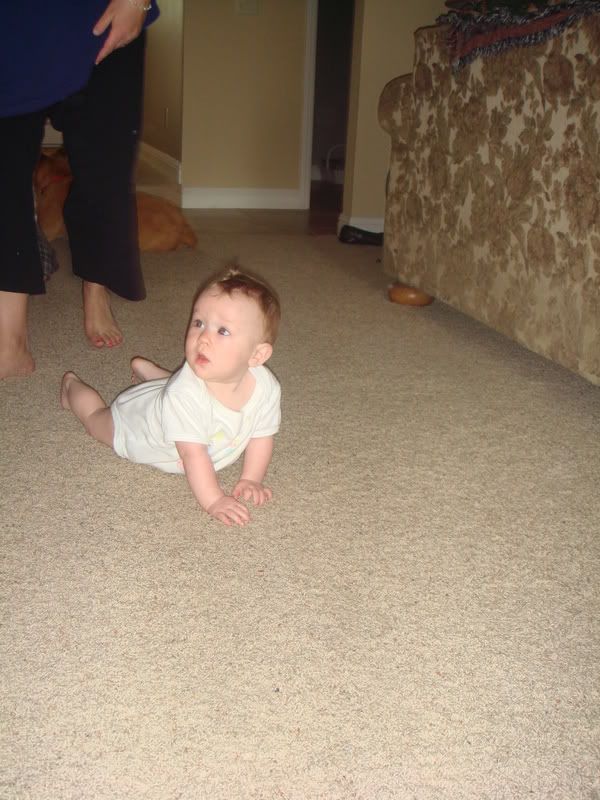 The center of the universe!
So yes, in short, I have the bestest family ever and I love them so! Thank you family! Now for a hard, long day of lounging in my pj's and playing video games in order to ignore my responsibilities...booyah.